ShowCase Productions is a full-service HD production company committed to providing clients with the highest quality and creativity possible. By combining knowledge, creative professionals with state-of-the-art equipment produce quality, originally designed television shows, video presentations, and Stage Performances.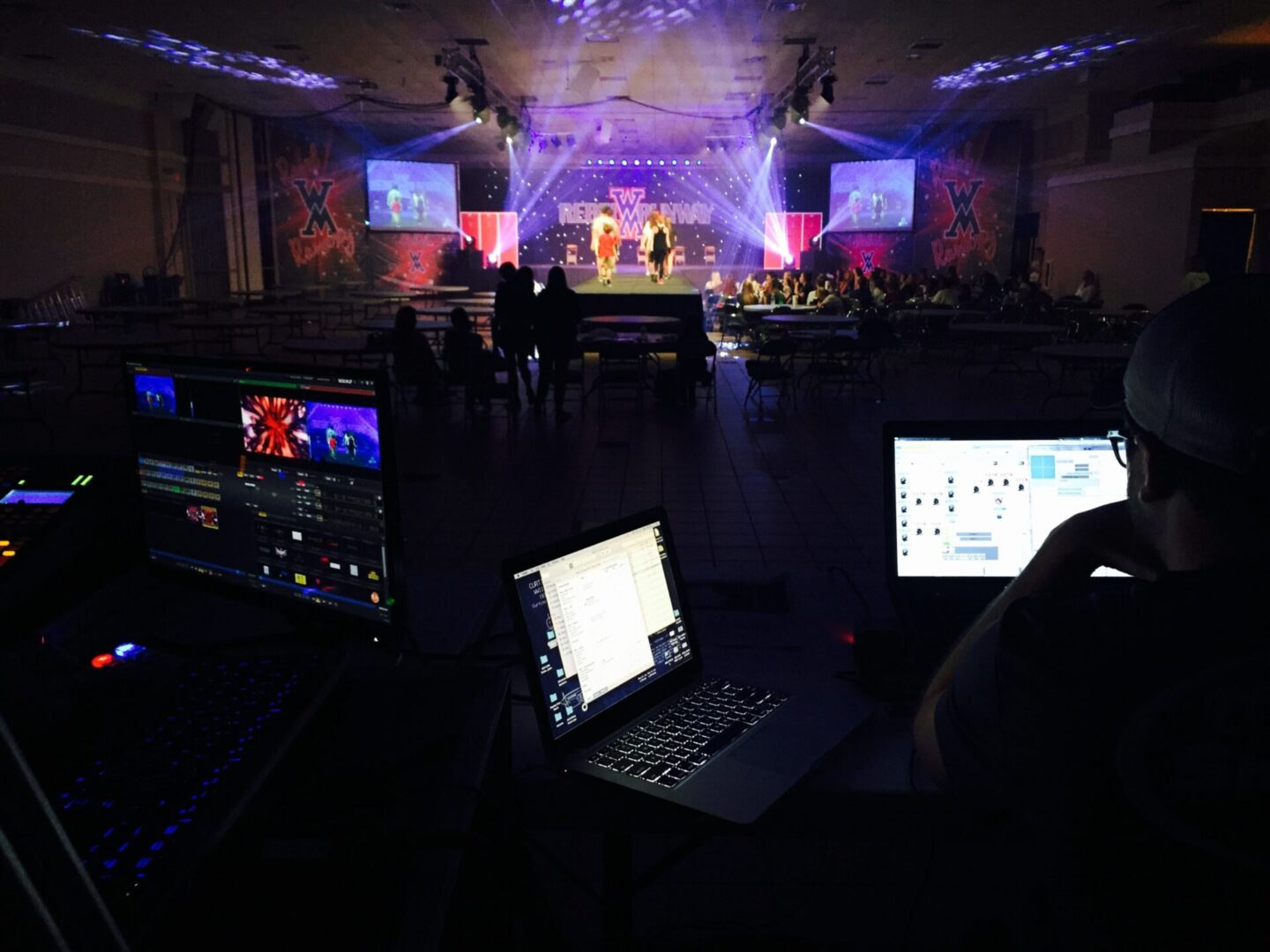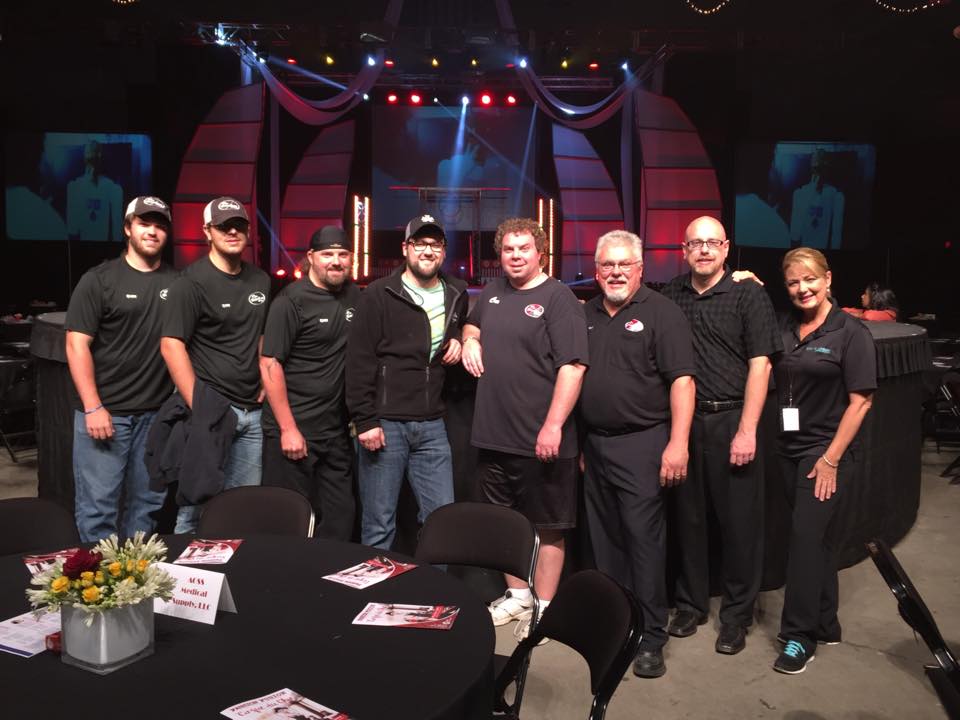 Our team of professionals will work with you to provide only the crew you need and work with you step-by-step to elevate your production to the highest quality, all at an affordable price to meet any budget. We aim to help you create quality video content with the least amount of friction. Our Production crews are experienced in all production types.
We're passionate about delivering an exceptional product experience. When you hire us, you're hiring a team of trained and skilled professionals to deliver lasting value to your show. ShowCase Posses the technology, experienced staff, and dedication to fill it.